Accelerate
Cash Flow to Improve the Revenue Cycle
Patient Receivables Purchasing
3rd Party Servicing
Patient Receivables Leasing
Learn More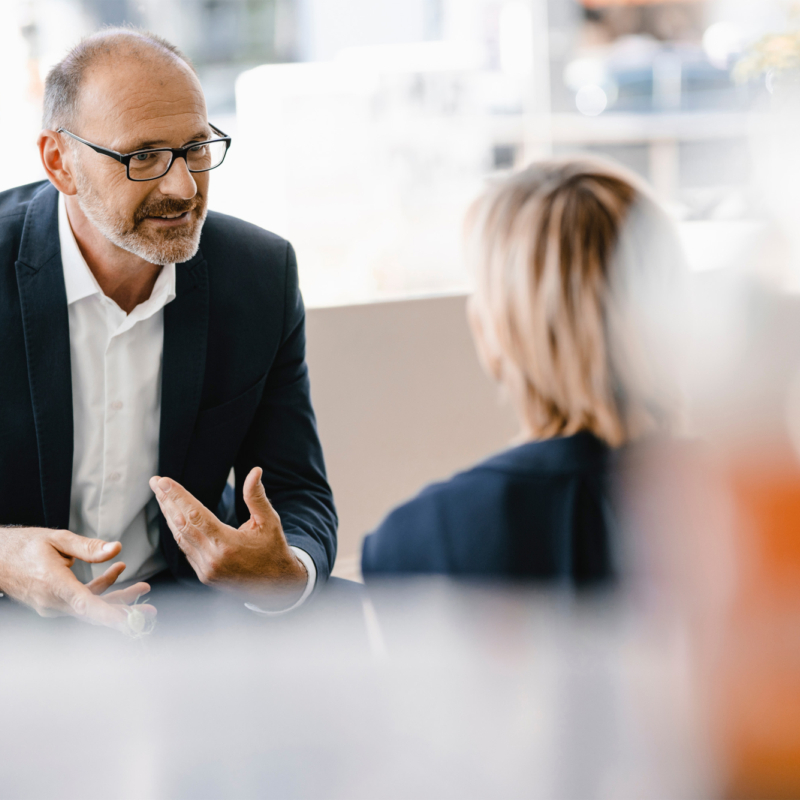 About Pendrick
We provide healthcare organizations and their partners flexible solutions that quickly improve cash flow for patient receivables in collections, from fresh debt to aged accounts typically several years old. Our robust compliance program and proprietary data-driven insights allow us to deliver exceptional financial outcomes while operating with the highest quality standards.
As one of the most tenured partners in the industry, we recognize the importance of your patient relationships, and are dedicated to providing an exceptional experience based on courtesy and respect. Pendrick's third-party collections servicing is conducted through our affiliates and agency partner network of licensed debt collectors.
Differentiated Solutions for Today's Challenges
With nearly half of self-pay patient balances going unpaid (1), our unique suite of solutions helps healthcare organizations address financial challenges related to delayed and non-performing patient receivables. Leveraging insights from over 110 million owned accounts, we provide data-driven solutions tailored to each client's needs and portfolio to maximize liquidation across the revenue cycle.
Learn More
How We Drive Better Outcomes
A Patient-Friendly Approach
A+ Better Business Bureau Rating
Complaint rates under .001%, significantly outperforming national complaint rates for debt collection
We never sue patients
We never re-sell accounts, ensuring our high standards are maintained
Robust Compliance and Risk Reduction
Strict internal and external compliance controls
HIPAA certified
Payment Card Industry (PCI) compliant, an additional safeguard for patient data
Regular audits of network agencies ensure adherence to Pendrick's high standards and operating procedures
Deep Industry Experience
20+ years experience in patient debt acquisition and revenue cycle management
$450+ million deployed to healthcare organizations
$55+ billion in receivables under management
Data-Driven Insights
We optimize collections via robust AI and machine learning applied to over 110 million unique accounts
Collection strategies are tailored to each client based on our proprietary scoring model that incorporates 24 attributes related to propensity to pay
We continuously refine performance with real-time dashboards and reporting that offer actionable insights
$450M+
Deployed to healthcare clients
$55B+
Receivables under management
110M+
Unique owned accounts
20+
Years of patient receivables management experience
Praise from our clients
Our relationship with Pendrick has not only increased our revenue but it has helped keep us in good standing within our community. Their policy of not litigating against our patients is very important to us and our public image.


- Regional Hospital Group, Southwest

Pendrick has been a true partner for us for over five years. Pendrick allows us to focus on our core patient services by purchasing millions of accounts that we no longer need to service. They have taken the time to truly understand our systems and processes, ensuring proper customer care and minimal post-sale support.

- National Physician Group

Pendrick's policies of treating patients with respect and courtesy is evident to us by the lack of consumer communications we receive on accounts that they manage. They have been a valuable success as the final step in our revenue cycle.


- National Physician Group

One of the largest obstacles in resolving older accounts is patient confusion regarding outstanding bills. Pendrick helps patients navigate through this with knowledgeable agents that can explain the intricacies of insurance coverage and the difference between hospital bills vs. provider bills, such as a physician or anesthesiologist.


- Large Provider Group, West Coast

Pendrick offers us the opportunity to invest in our patient care infrastructure by providing revenue while reducing the costs of servicing past due receivables. Their client service team makes the account transition and continuing maintenance very smooth.


- Large Medical Response Provider, Southwest