Our industry-leading suite of solutions accelerates cash flow for patient receivables in collections across the revenue cycle - from fresh debt on day one to aged accounts several years old. We take the time to understand your portfolio, needs, and goals, and leverage our proprietary scoring model and deep industry experience to customize the best solution for your organization.
Once you are ready to partner with Pendrick, we make working with us as easy as possible. Our highly secure web-based portal facilitates efficient communication and data sharing, allowing us to quickly and efficiently improve your cash position.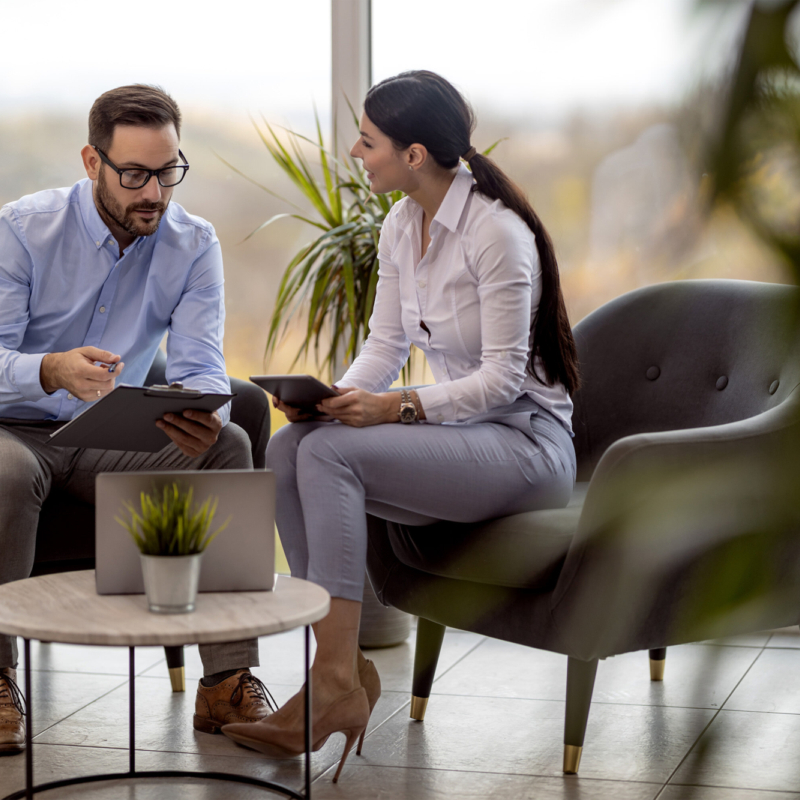 Patient Receivables Purchasing
Our size and success means that we can purchase accounts at competitive liquidation rates and transfer funds quickly. Our purchasing solution provides an immediate, non-recourse cash infusion at or above your current liquidation rate.
Learn more about our Purchasing solution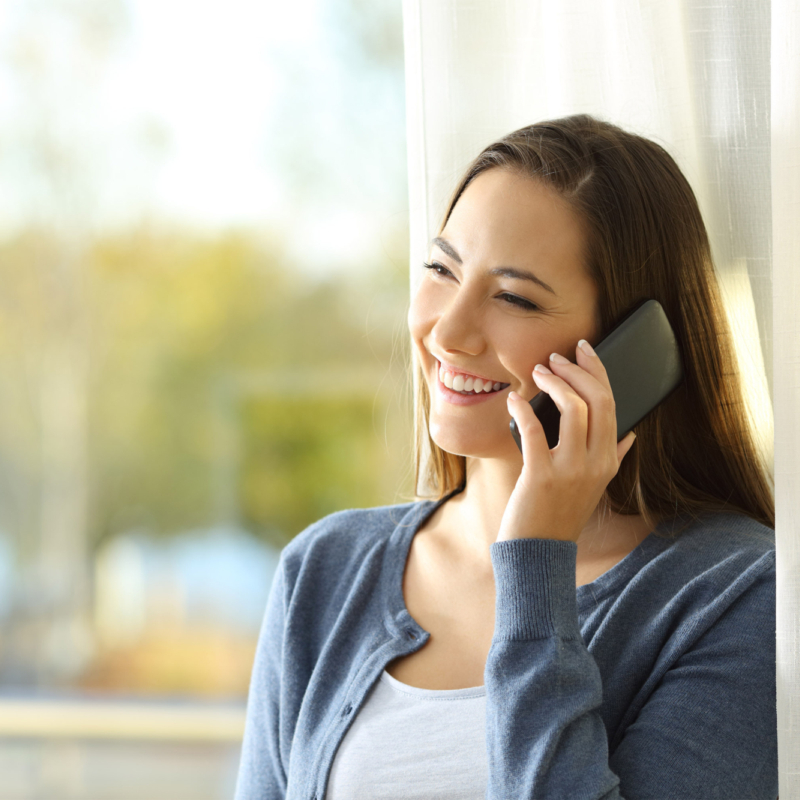 3rd Party Servicing
We will serve as a valuable extension of your organization to manage collections on your behalf through our trusted network of medical debt collection agencies across the country.
Leveraging unique data insights and a proprietary scoring model, we deploy the most effective collections strategies for your portfolio, delivering up to a 30% improvement in collections. Managed accounts are continuously monitored for performance and moved among our agency partners to generate positive long-term results.

Further, by partnering with Pendrick, you can consolidate multiple agency vendors into one high-performing, optimized network.
Learn more about our 3rd Party Servicing solution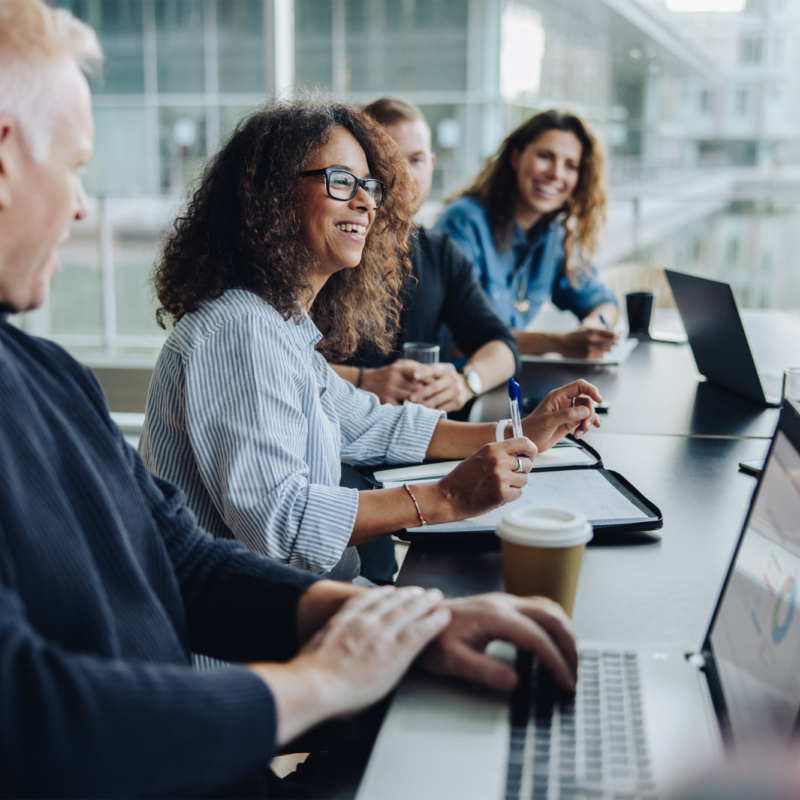 Patient Receivables Leasing
Pendrick's industry-first patient debt leasing solution allows your organization to "lease" Pendrick the right to collect on accounts for a predetermined period of time while maintaining full ownership of accounts. Accounts may be removed from the collections process by client request at any time.

Just like our debt purchasing solution, the leasing solution provides an immediate, non-recourse cash infusion, with Pendrick assuming 100% of the risk of collection.
Learn more about our Leasing solution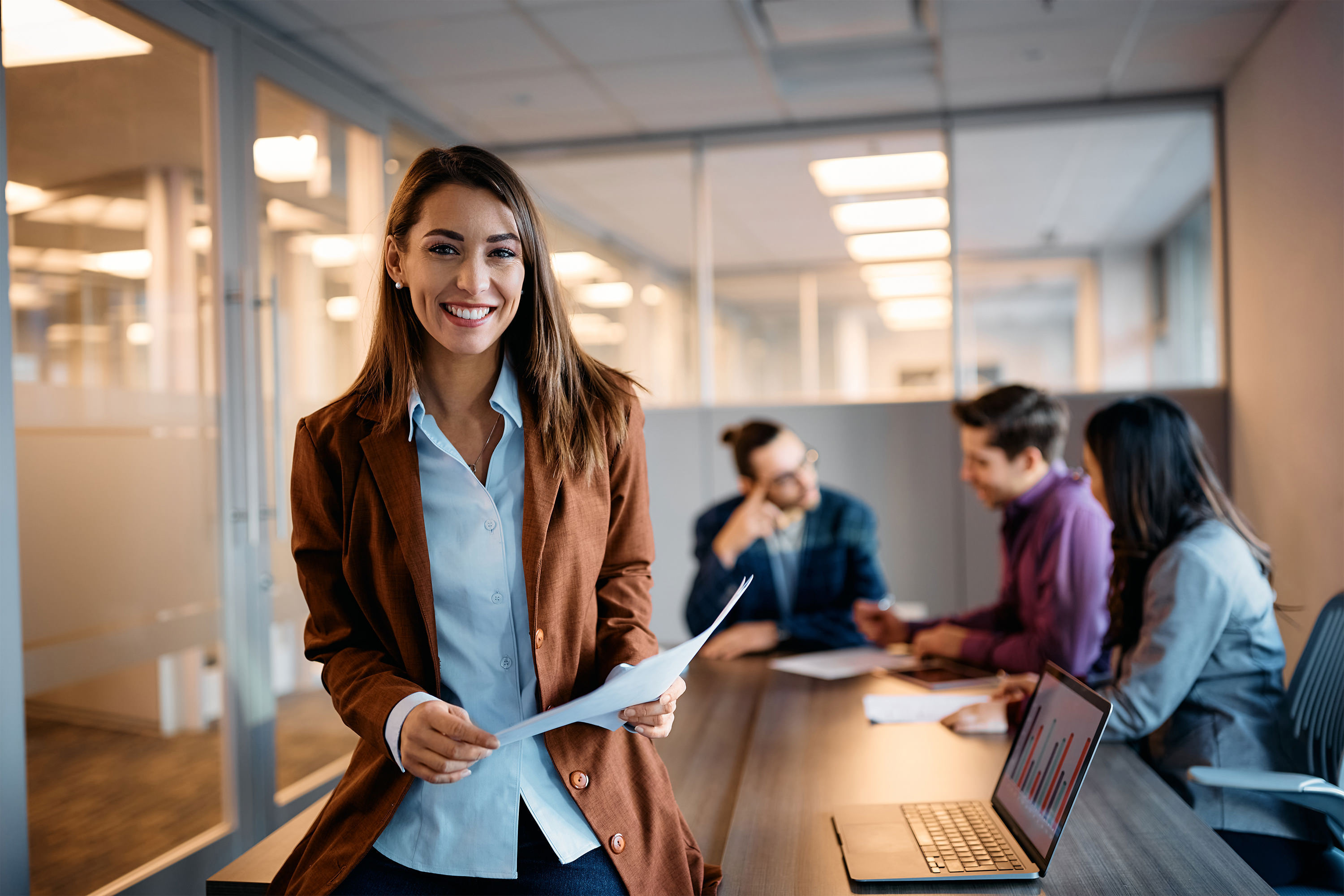 Client Benefits
Immediately improve cash flow for non-performing accounts
Create predictable cash flows with "forward flow" agreements to purchase, service, or lease new debt throughout the year
A patient-centric approach improves the patient experience and reduces complaint rates
Our robust compliance program minimizes risk and upholds your reputation
Free up operational and administrative resources dedicated to collections